SOC Bootcamp Applications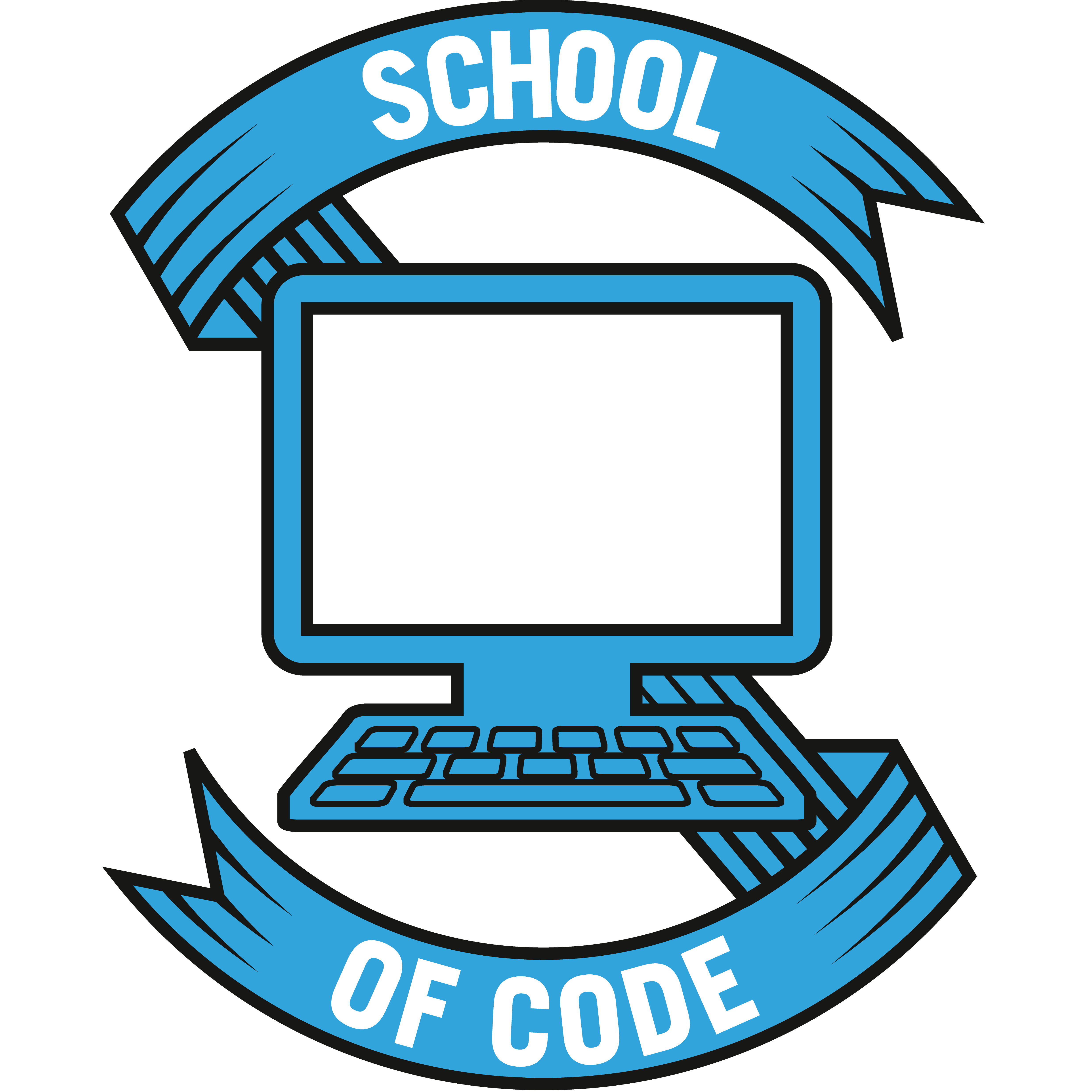 Welcome to your journey with School of Code!
This isn't your standard application process because this isn't your standard course! 
Here's an outline of each of the steps in your application for a place on one of our bootcamps (full instructions are given at each stage):
Initial Application
Step A: Being a good communicator is an essential skill for a modern developer, especially in a world of remote working. We'd like you to submit a short video response to our interview questions and show us that you can confidently express yourself.

Step B:  Create your own Pixel Character,using our fun, in-house platform

Step C: After watching a video introducing computer science and the art of programming, complete your very own Scratch game.
Step D: This is where we need to collect some more information about you, as required by the Department for Education.
Selection Process
When your application is complete will be reviewed by the team - successful initial submissions are followed up with our selection process.  
You'll be invited to join one of our 4-week (2hrs/wk) Pre-Courses.  This is your chance to get a sneak peek at what School of Code is all about, to see if we're the right fit for you, if you're ready for the School of Code - and our chance to take through the right candidates to enrol on our full-time intensive 16-week Bootcamp.
Enrolment
If you are invited to join our bootcamp we'll ask you to provide proof of ID, proof of address and proof of Right To Work in the UK.  Once you submit your information we'll do all the necessary checks and then you'll be ready to go.
Welcome Pack & Kick-off Social
 Before the course starts you'll recieve a Welcome Pack chock-full of useful information and a checklist of things to get ready before the course starts.
We also hold a kick-off social event where you'll meet the team, have some fun and get to know your fellow bootcampers.
Bootcamp kick-off!
This is where the hard work starts!  9am-5pm, Monday to Friday for 16 transformative weeks of learning in pairs and teams, culminating in showcasing final projects to our employer partners.